We have aN OSD&LN yard sign!
If you want to have one, go here.
You can also print this car sign to put in your car window.
If you decide you want a yard sign, be sure to place it in a visible, but safe place. The majority of our signs have been stolen off of people's lots.
By the way, none of the printing costs of the signs came out of our legal fund. Instead Laura Schleyer has generously donated to pay for consulting advice and the printing of the signs.
Contact City council or Your Legislator
If you know the issues, disagree with what's going on, but don't talk to your political leaders, nothing changes. Democracy only works when you talk to the people in power. It's OK to complain (and to complement when good work has been done): that's how things get changed.
Below are the Email addresses of Olympia City Council members and Olympia Legislators. Be polite, brief and direct. You can also write letters to the editor to get the community thinking about important issues.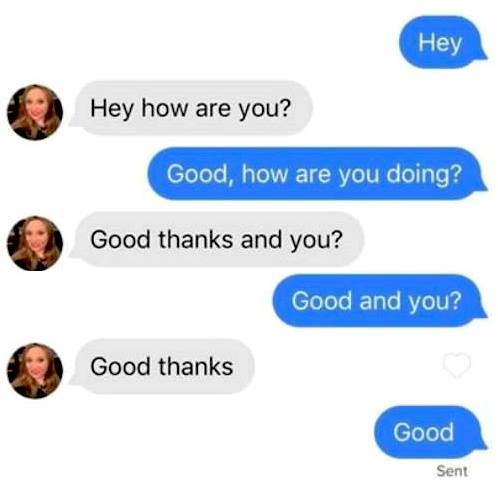 © Copyright Olympians for Smart Development and Livable Neighborhoods