Olympia's neighborhoods, modest or grand, are beautiful, diverse, yet cohesive. Their relaxed quality of life is often given as a main reason people choose to live in Olympia.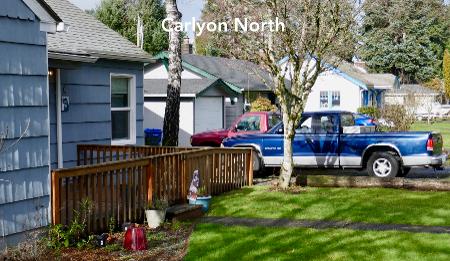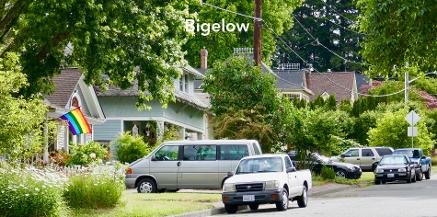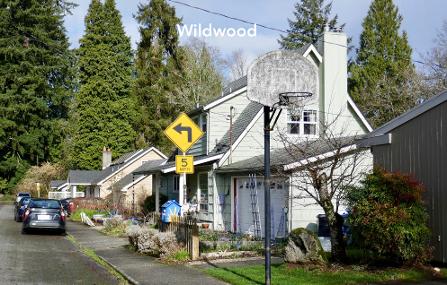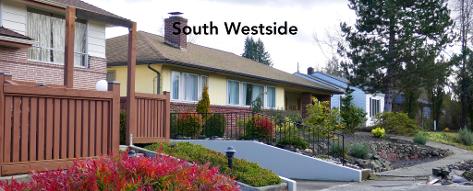 Residents, both renters and owners, moved here because of the assets they offer: light and personal green space for kids, dogs and gardens, quiet, and privacy.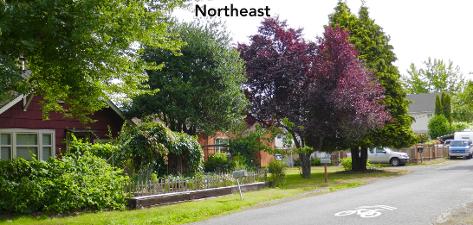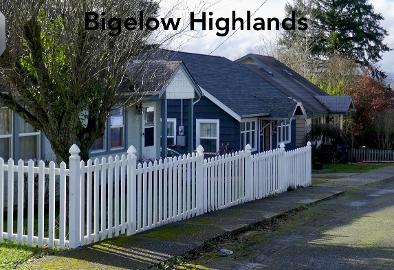 Many here began with little money, bought a starter house, and created sweat equity with their own labor and available funds. Indeed most Americans' only method of building wealth is in their houses.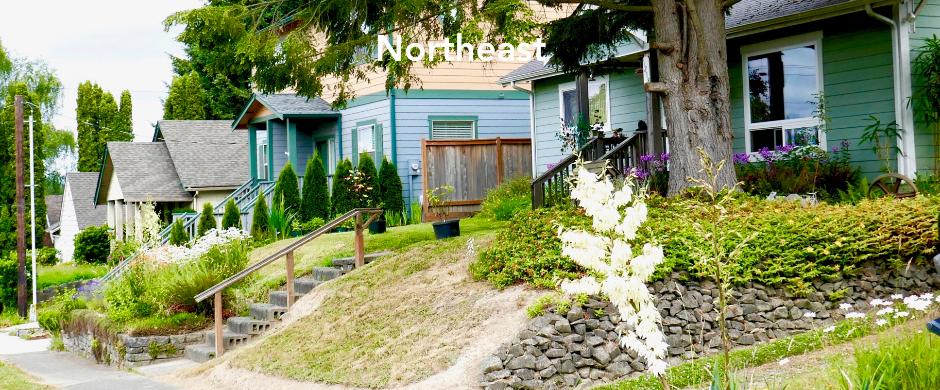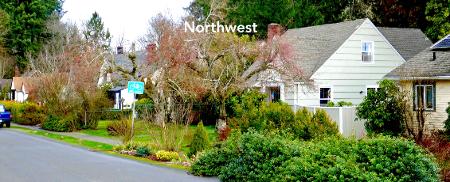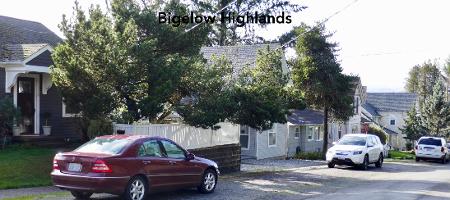 Many of the near-downtown neighborhoods are made up of 50 to 75% renters; many who are active in their community. There are quite a few smaller houses that are relatively affordable as starter homes or cheaper rental units.
Most near- downtown neighborhoods already have a net housing unit density of 6 or more units per acre.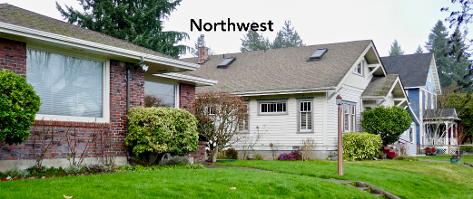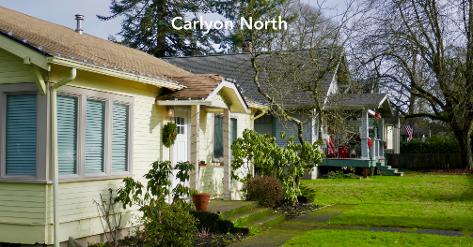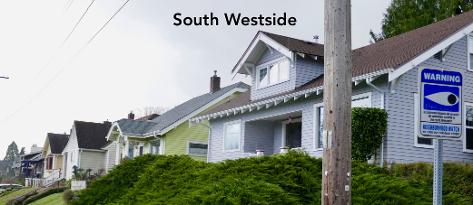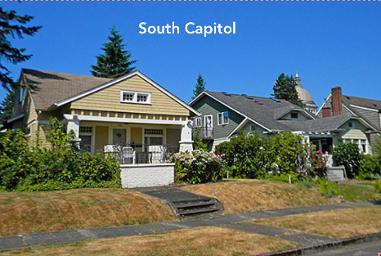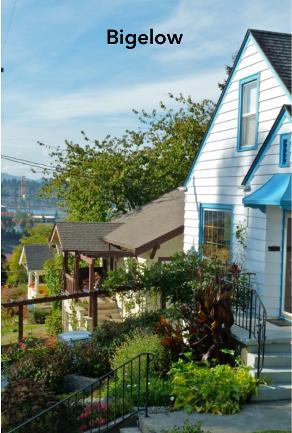 These neighborhoods must increase their density where possible, for renters and buyers. But this must be done with housing that is comparable in size and style. ADUs, Tiny Homes, small Townhouses, Cottages and some duplexes. The smaller, more affordable houses should not be torn down and replaced with large box-like triplexes, and block-long townhouse buildings. These neighborhoods are precious, and once it's legal to build large, more profitable housing types in our low-density neighborhoods, density limits will likely be ignored, investors from all over the world will increasingly own them, and the assets they had will be gone forever.